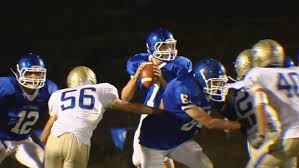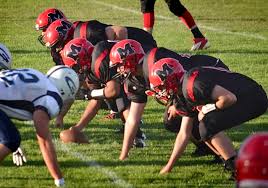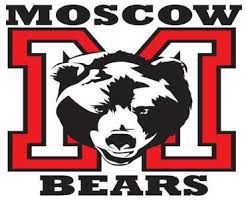 Your Source for
Live Streams
Listen to the Game is your source for live streams of Moscow and Colfax high school baseball, softball, football and basketball games, and many more Latah and Whitman county high school sports.
Tell your friends and family about 
Listen to the Game and the Inland Northwest Sports
Catch Vandal and Cougar football and basketball, Seattle Mariners & Seahawks and more on the Inland Northwest/Idavend Broadcasting family of radio stations. Click here to download the comprehensive weekly sports schedule, updated every Tuesday.